Hurom
The conveniences that surround us and the hectic lifestyles we lead in today's modern world, make it hard for us to appreciate the small, pleasant moments in our lives.
By forging a strong partnership with high-end department stores and establishing the sales link to all major departmental store, DIY and speciality shops in Singapore, Malaysia and Indonesia.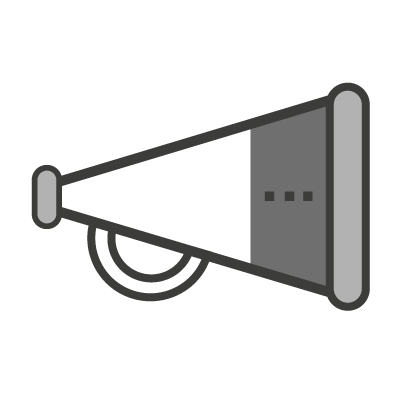 Marketing
With the constant evolution of products and consumers' expectations, the company had since revamped, with focus on e-commerce so as to cater for the continuous increase in product varieties and consumer's instant gratifications.
Brand Management
Modern Link has managed to surpass stiff competition over the years and expanded its product line and was granted distributing rights to sought-after pedigree brands such as Hurom, Leifheit, Soehnle, Rayen, Mery, and more.